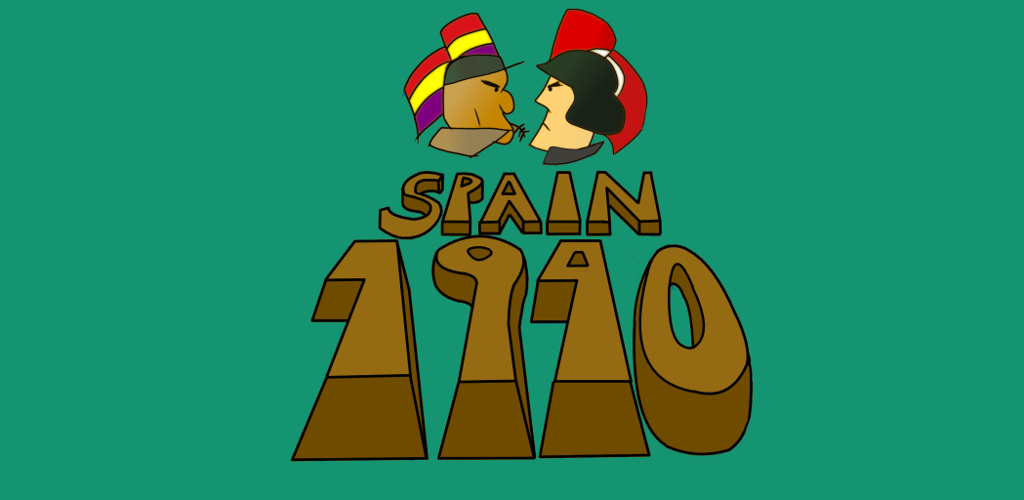 Spain 1940
A downloadable game for Linux and Android
The Spanish Civil War never happened, so Franco wasn't there to become Hitler's puppy.
Meanwhile, the advance across Europe continues: Poland was first, then Netherlands, Belgium and France ....

The Nazis are at the Pyrenees and they don't look like going home..... yet

Will you be able to kick them out ?
Save Spain from the invaders !!
The game have been developed using exclusively Unity Editor for Linux running over Linux Mint and these open source tools: Gimp, Krita, Audacity
You can also check out here the full Unity project, including the code and all assets:
Install instructions
Android: Is an APK dude, what else you need to know !! XD

Linux installation: Just unzip it and execute ! ;)